Template Advertisements
On this page you will find all you need to know to book and pay for a template advert. If you want to design your own advert, please return HERE.
Firstly, you need to read this Introduction which explains how the adverts appear on the page.
Secondly, you need to read this Prices page.
For a template advert, there is a choice of three formatted backgrounds:
Organ Pipes: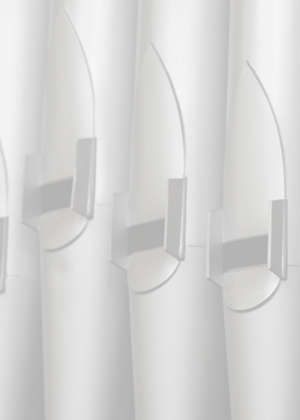 Choir: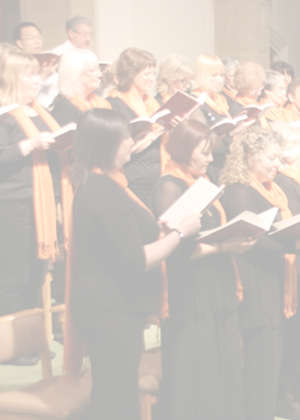 General: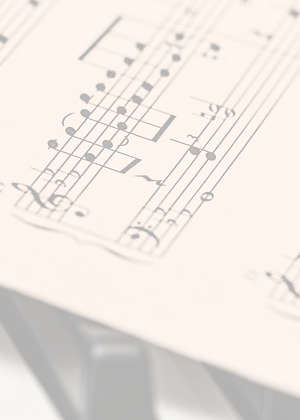 And three text areas in the ad: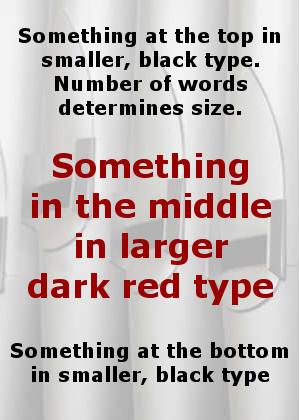 The end product can look something like these: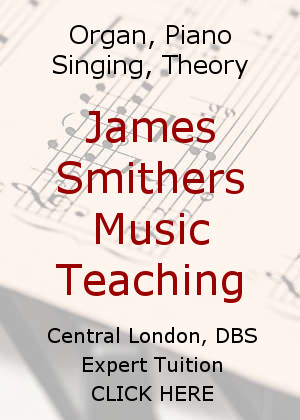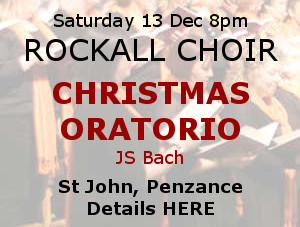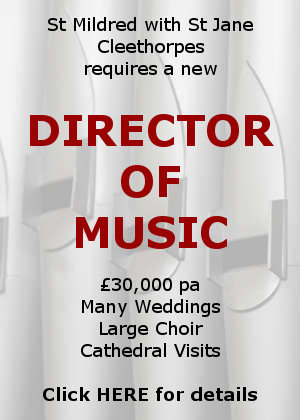 If you would like a
template advert

, please send us an email.

In this email, please include (numbering your information according to the points below):
Name;
Email;
Size (full panel, half panel, quarter panel);
Position (upper tier, middle tier, lower tier);
Length of time (one month, two months, or three months);
Start Month;
URL (web address) to link to your ad (such as

jim_jones_music.co.uk

or

SaraStoneSinging.com

);
THEN ENTER THE DETAILS FOR YOUR ADVERT
The upper, smaller, black text area;
The middle, larger, dark red text area;
The lower, smaller, black text area;
Background (organ pipes, choir, general)
Send your email below:
| pkn@pnms.co.uk |
Now do
NOTHING

. Do NOT pay for your advert until we have confirmed that we can place it in the postion you want at the time you want. When you receive a confirmatory message, that is the time to pay. Payment guarantees that your advert will be uploaded.
Payment
Payment is requested as a secure card payment or via PayPal, but you DON'T need a Paypal account. Once you have clicked on button looking like this'

PayPal will invite you to log in to a PayPal account. If you don't have one, no problem, just head for the Pay by Debit or Credit Card at the bottom of the page:
This is an example of the first page you will see. Head for the arrowed button at the bottom of the Paypal page.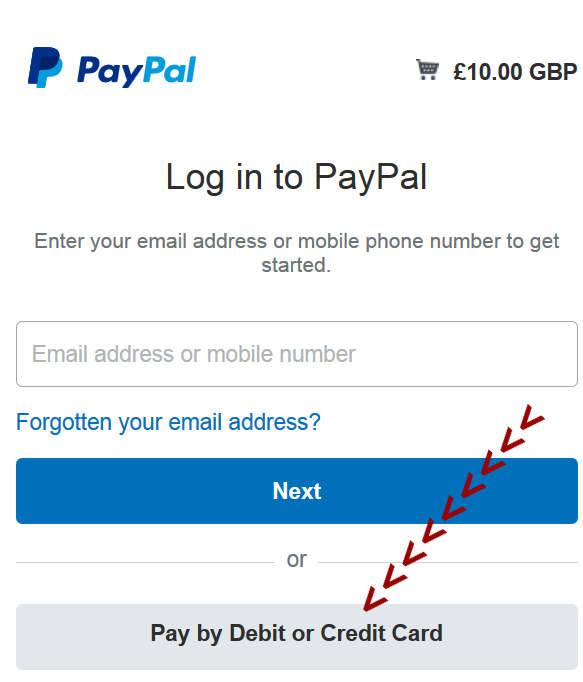 If you click on this, they will ask for some identification:
This is an example of the second page you will see. Enter your email address as identification, then click on Continue to Payment.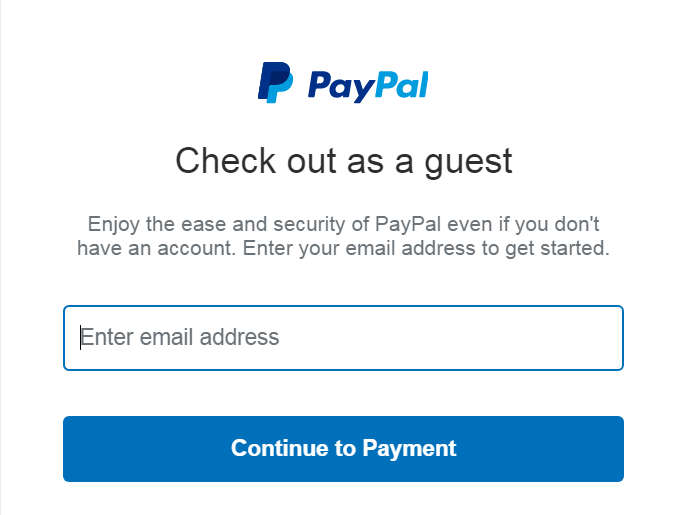 This will take you to a fairly standard card payment page:
This is an example of the third page you will see. Just fill in card details as normal.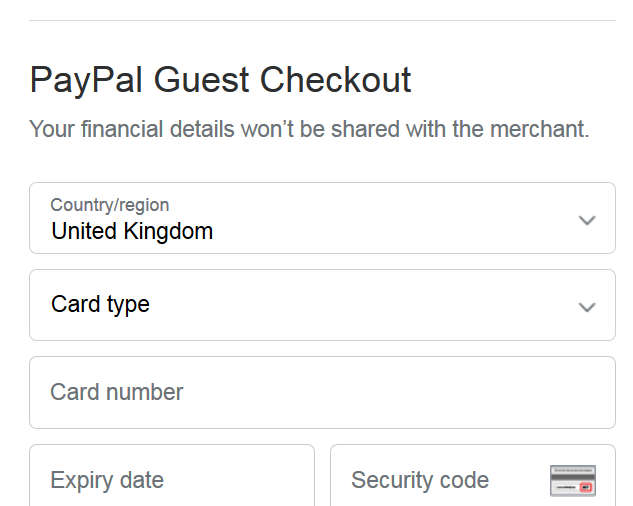 You may be surprised to see Philip Norman Music Services at the top of the page, not Organists Online, but if you have looked at the very bottom of most Organists Online pages, you will know why.
If you want to go forward with this transaction, here is the Pay Organists Online button. You can abort the transaction at any time until the Pay Now button has been clicked after you have added your card details.
Please remember, you are paying for a template based advert,
with a flat-rate £10 design fee

. This £10 will be automatically added by PayPal as you proceed through their pages. (PayPal will call this

Postage and Packing

.)